Sunday evening as BT and I were brainstorming ideas on how to spend Labor Day as a family, he suggested the Fort Worth Zoo.
Brilliant.
We'd never been before, and the weather was FINALLY supposed to be cooler–perfect zoo weather.
We debated about telling the kids Sunday night or teasing them with a few extraneous details but saving the big reveal for the next day. I voted for the element of surprise, but then BT suddenly waxed Plato-like:
"The benefit of the surprise is often outweighed by the anticipation of something exciting."
Seriously, I married a genius. This is something that you'd read in Barlett's Familiar Quotations, but he assured me that it was original to him.  (And then, two seconds later , he fashioned some hideous sentence using the word "ustacould." Something like "I ustacould touch my toes . . . ")
Anyway, still impressed by the logic and sheer sophistication of his wisdom, we decided to tell the kids about the zoo and let them simmer with excitement all night. And they did, especially Tad and Vivi.
Monday morning came, and I convinced BT to wear his official Dallas Safari Club shirt that we scored for $3 at our favorite thrift store.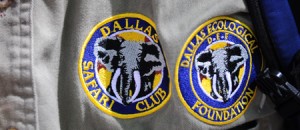 When then picked up Ari's good friend to help make the day even more enjoyable for our pre-teen and were on our way.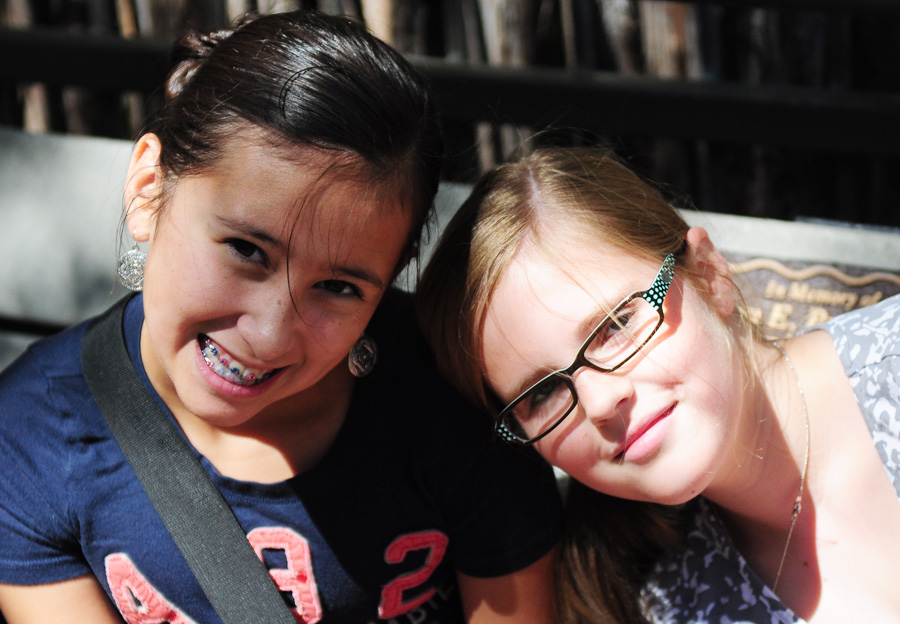 After a brief stop at the entry gate restroom where I had to throw up because of my migraine medicine (and a bout of car sickness), I felt restored and ready to tackle the day.
As anticipated, the weather was perfect, and we all had a grand time.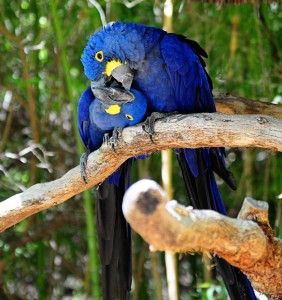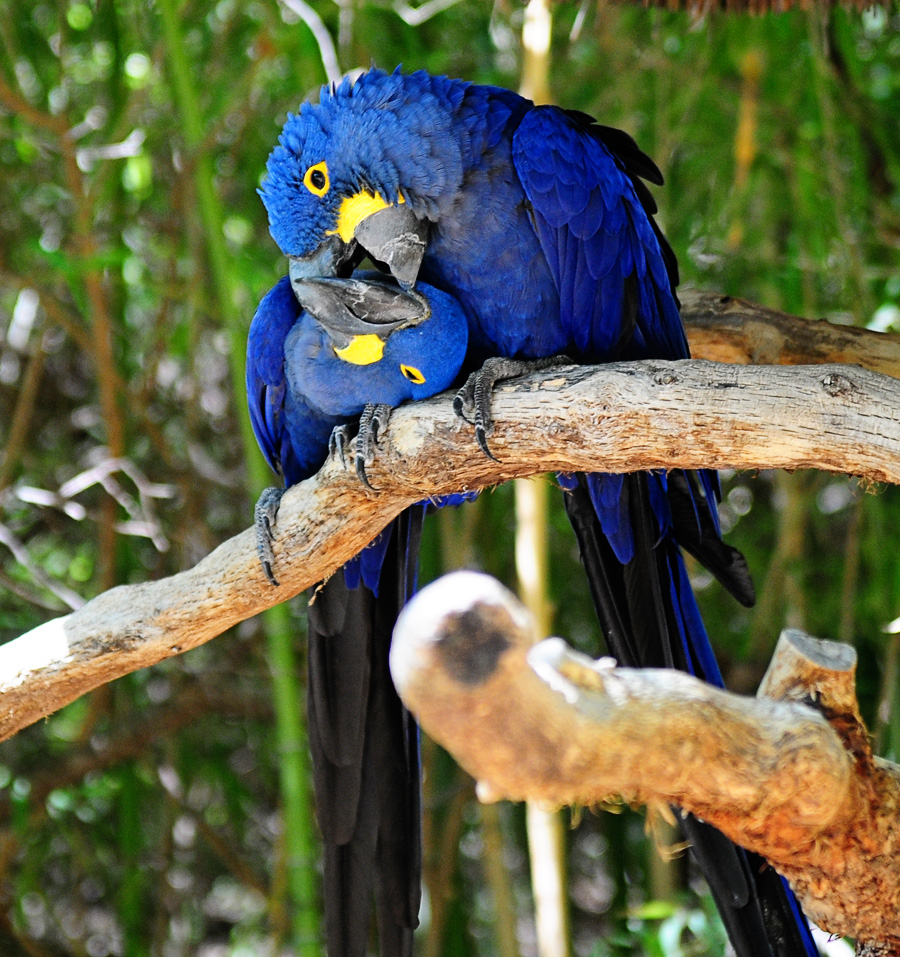 Favorite Memories:
Tad–the gorilla that was eating a snack and that kept looking at him
Vivi–the pink flamingos and the mommy and daddy birds that were kissing
Ari–feeding the birds
BT–having a day off from his labors
LT–when Tad saw two hog-like animals in the corner of their exhibit with their heads down and he kept asking if they were praying.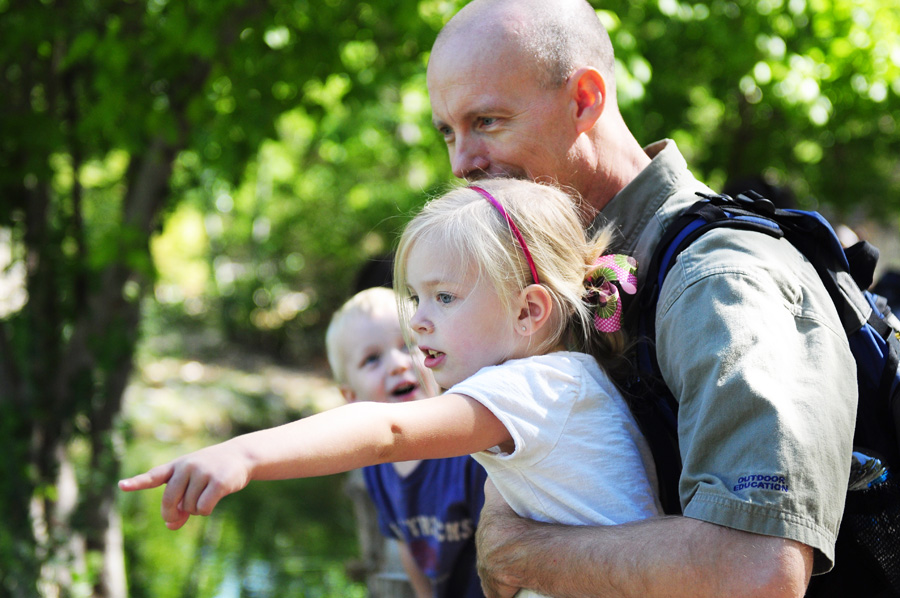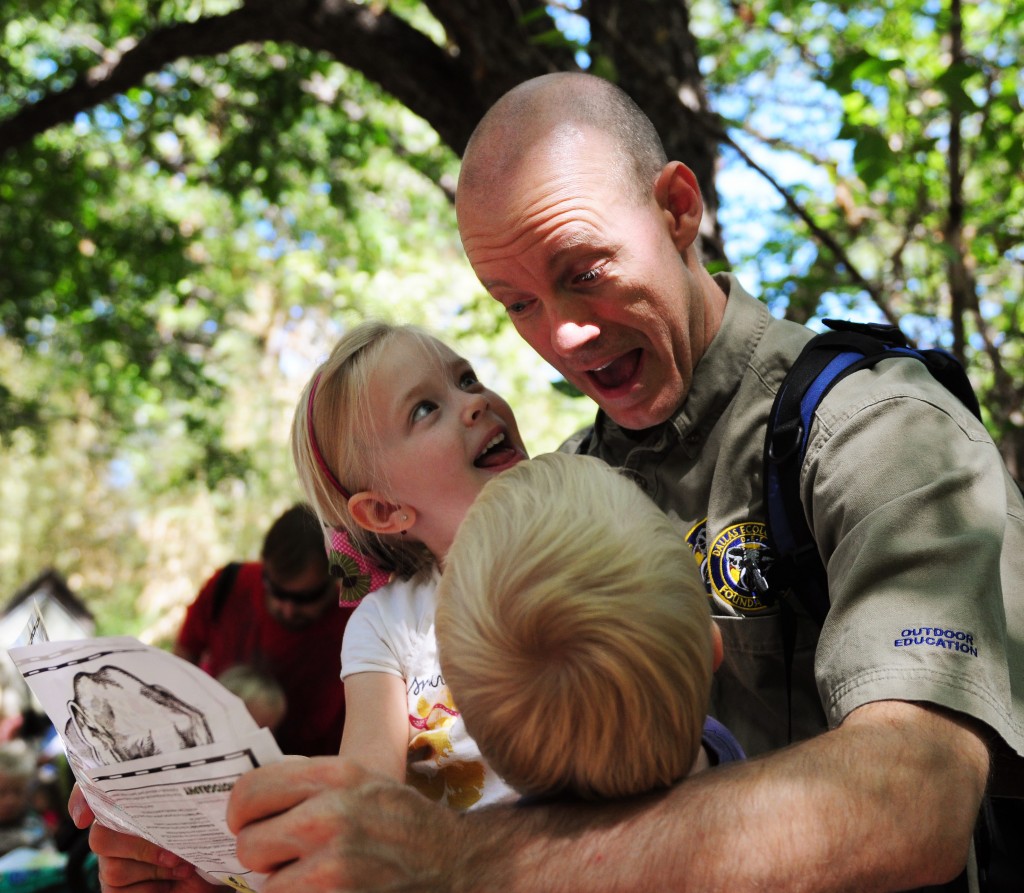 All the long hours that my kids and husband are away from me each week make me even more grateful for days like this.