To put it mildly, we are OBSESSED with Chopped, the Food Network show where contestants are given random (and often weird) baskets of ingredients and are expected to create culinary masterpieces in a ridiculously short amount of time. Each round, one contestant gets "chopped," and in the final dessert round, the two remaining chefs compete head-to-head for a $10k prize.
A few nights a week, you can find us all huddled around the television watching DVR'ed episodes. We each guess at who will be chopped and who will win. We gag at some of the ingredients–from testicles to brain, rattlesnake to rabbit–that the chefs not only have to cook with but that the judges also have to eat. We laugh at some of the crazy things they come up with. We even occasionally cry with the judges (yes, literally) when a favorite underdog defies all odds and beats his or her cocky counterparts.
When we're not watching the show, Vivi and Tad will sometimes play "Chopped" with our fake food assortment. Tad even presented us a crayon-sketched creation of "ganache" yesterday before church, and he often randomly mixes words like "creme fraiche" and "panzanella" into his sentences.
But the biggest chopped fanatics are Ari and BT. During the Christmas break, they enjoyed staying up late and watching episodes together long after the rest of us had gone to bed. Ari loves the cooking, BT loves the competition and Ari's companionship. He also loves giving her a mystery basket of ingredients, 20 minutes, and watching her whisk around the kitchen as she crafts her own concoctions.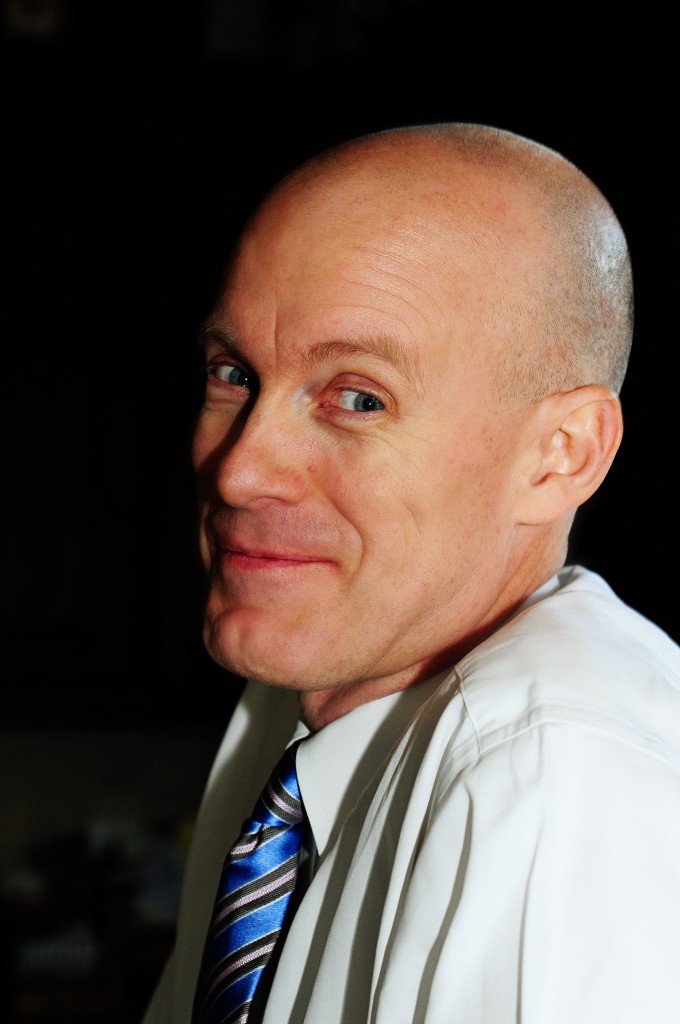 Yesterday for a pre-dinner appetizer, she successfully used the new panini press we got from Grandma and Grandpa Hess to create a crostini of toasted garlic bread topped with melted mozzarella cheese, pan roasted fresh tomato, Parmesan cheese and dried basil.
The rest of us then act as the judges and give feedback. Tad especially got into it. He normally starts his prayer by saying, "Dear Heavenly Father, this is Buck." Yesterday, he said, "Dear Heavenly Father, this is a judge." Hilarious!
As good as the food is, watching BT and Ari bond in this fun exercise of creativity is priceless.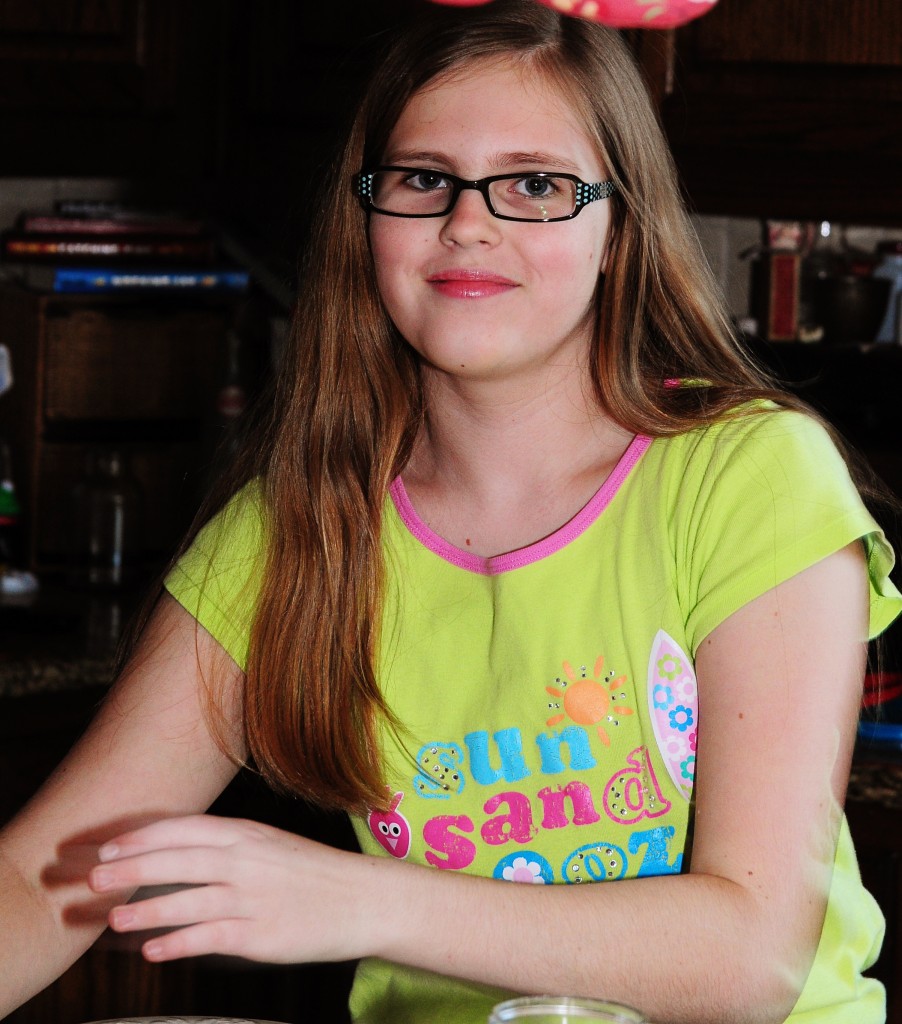 And just in case one of the execs from Food Network ever happens to read this–if the contestants on the show could just embrace the 3rd commandment–"Thou shalt not take the name of the Lord thy God in vain," or, more likely, if the producers would at least bleep out this offensive language, the show would be perfect.