Tad, Vivi and I were in tears.
Ariana flashed a smile from ear to ear.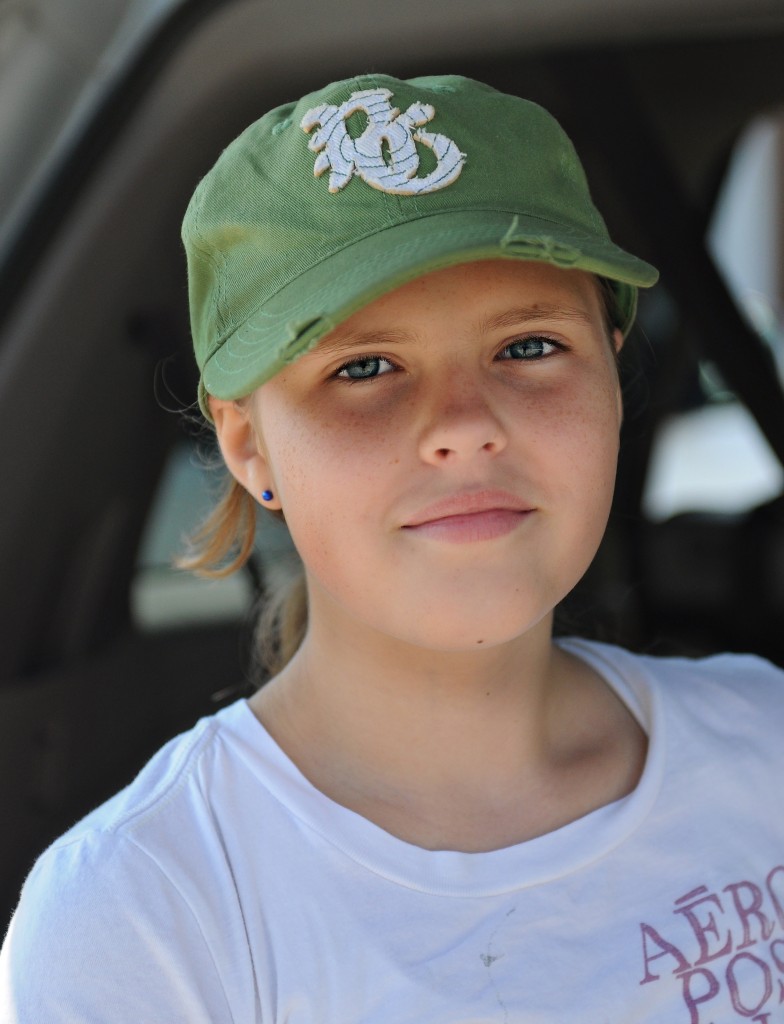 She was off to girls' camp, and we were already missing her. We were missing her weird stories of last night's dreams; her breakfast smoothies; competitive games of Words with Friends; overhearing her talking to herself; cheering for our favorite "Next Food Network Star" together.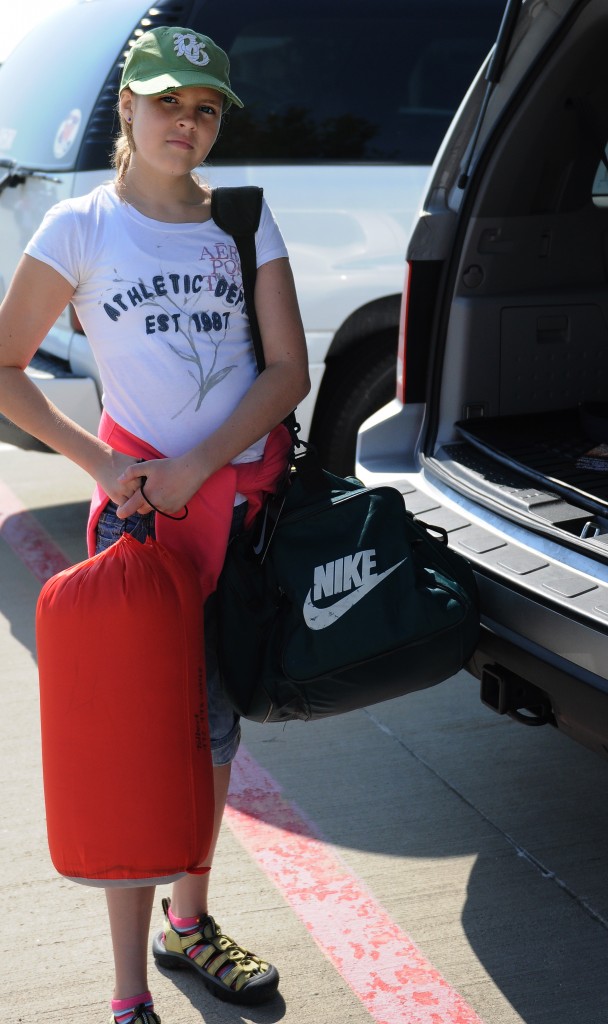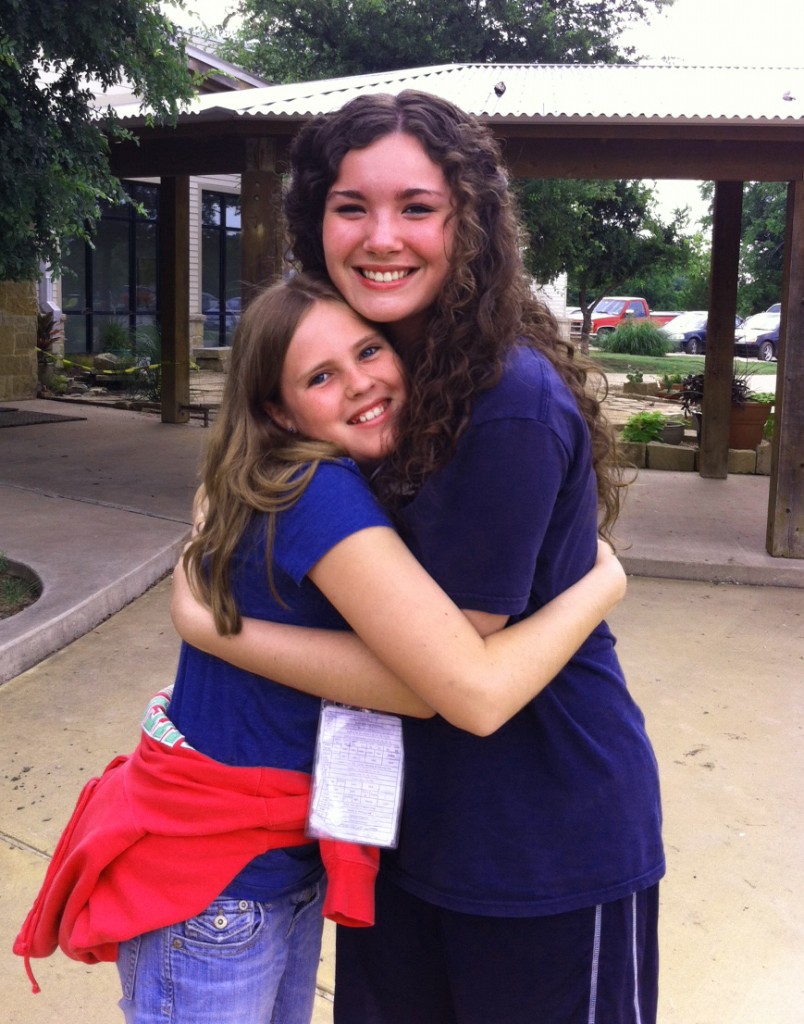 I'm embarrassed to even write on the blog any more because it seems that all I ever write about is how sad I am that my kids are growing up too fast and about how much I'm going to miss them when they are gone. But a lot of the time, I find myself drowning in this gut-wrenching feeling of loss. And then I feel guilty because I should be more grateful that my children are healthy, happy and growing up to be good, productive members of society. And I feel guilty for being so selfish.
My kids are not sad about growing up. They are excited about their future. I, on the other hand, cannot imagine a happy future without a warm, cuddly little body next to me in bed. Or a sticky little hand tickling my back. Or even having to help with blasted Math homework.
I try to imagine what my life will be like when the nest is empty. Bryan will have his work (he says he can't imagine retiring) and church assignments. I envy him. (Something else to feel guilty about). And despite the limitless craft projects I have amassed over the years that are just waiting to be finished, I'm afraid that I will be alone and empty.
But something happened the day that Ariana left for camp that gives me hope. From out of the blue, I got a text that simply said, "Hi there. Just wanted to let you know I'm thinking of you." I wasn't even sure who the text was from because the phone number wasn't in my contact list. I eventually figured out who it was from. It was from Heavenly Father. Yes, He texts. He sent the message via a friend who moved nearly 1,000 miles away and who I hadn't had any contact from in at least a year . . . who had no way of knowing what I was going through that day . . . who has had a couple of her little birds leave the nest and who I feel truly understands my situation . . . who has an extra sensitivity to the Spirit because she has an extra good heart and is quick to respond to the promptings she receives.
Thank you, Heavenly Father. Thank you for giving me these children to fill my life and heart; for friends that love me; and for reminding me that you know who I am, you know the things that weigh upon my heart, and that you will be there to somehow help me when the nest is empty.