Both Bryan and I sense the clock winding down all too quickly on this special time of our lives . . . the chapter when our kids are at home and love doing things with us.
And so even though there were a million things we should have been doing on Bryan's RARE day off from work–installing baseboards in our family room, dejunking our garage, washing the windows . . . the list is endless–we, instead, spent a wonderful day with Buck.
We let Buck choose three things he wanted to do that day. His wishes:
Go to the zoo
Play at the playground
Eat ice cream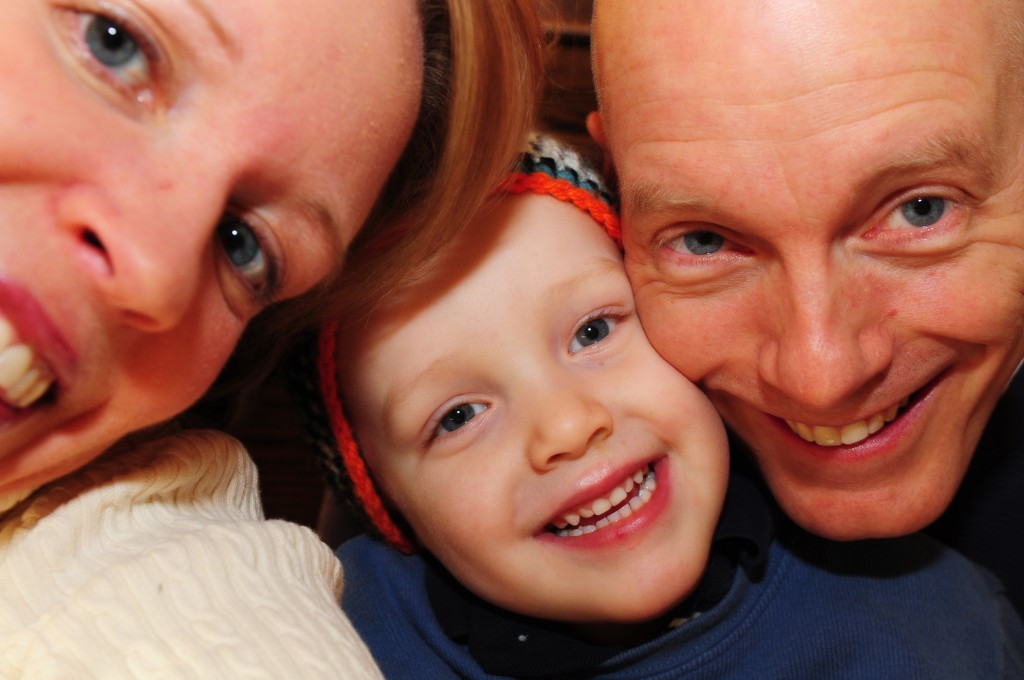 After snapping a silly self-portrait, we headed off for the day's adventures.
First stop, the Frank Buck Zoo in Gainsville, TX. It's a small, inexpensive zoo that Tad (aka "Buck") was convinced they named after him, so it made it even more exciting for him. Tad loved feeding the giraffe and the goats (he preferred the baby goats to the big, aggressive, billy goat that nibbled fingers). When the goat licked his hand, he giggled and said that the goat put slimy lotion on his hand. We also enjoyed seeing a baby kangaroo in his momma's pouch, and watching the boy kangaroos wrestle, but Tad's favorite exhibit was the zebras; he was convinced that they were his "brothers" because he was wearing his zebra hat that day.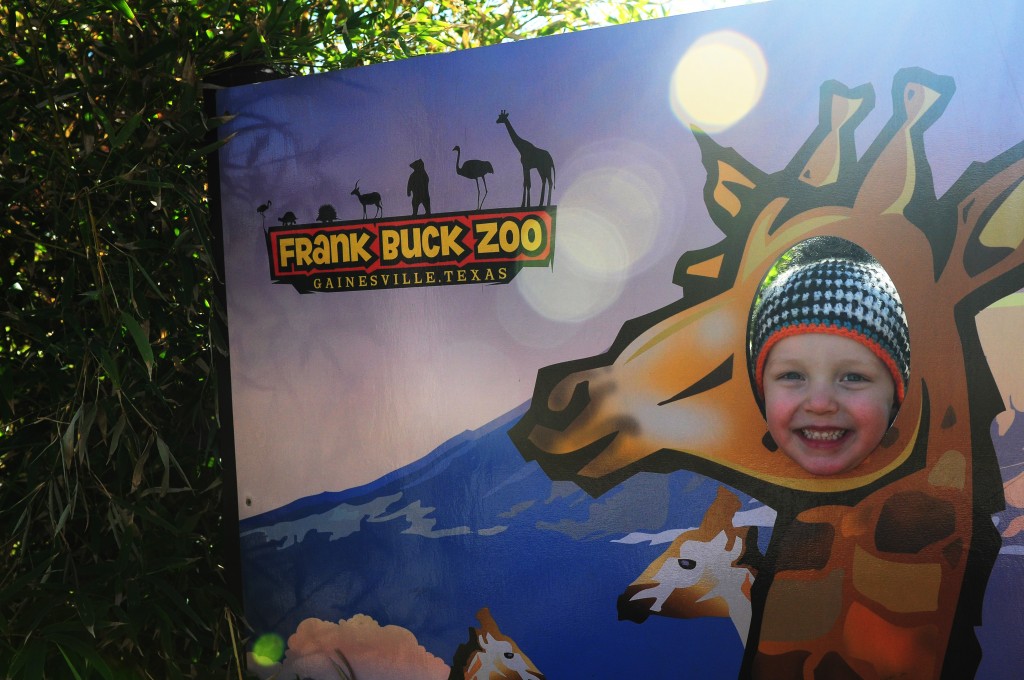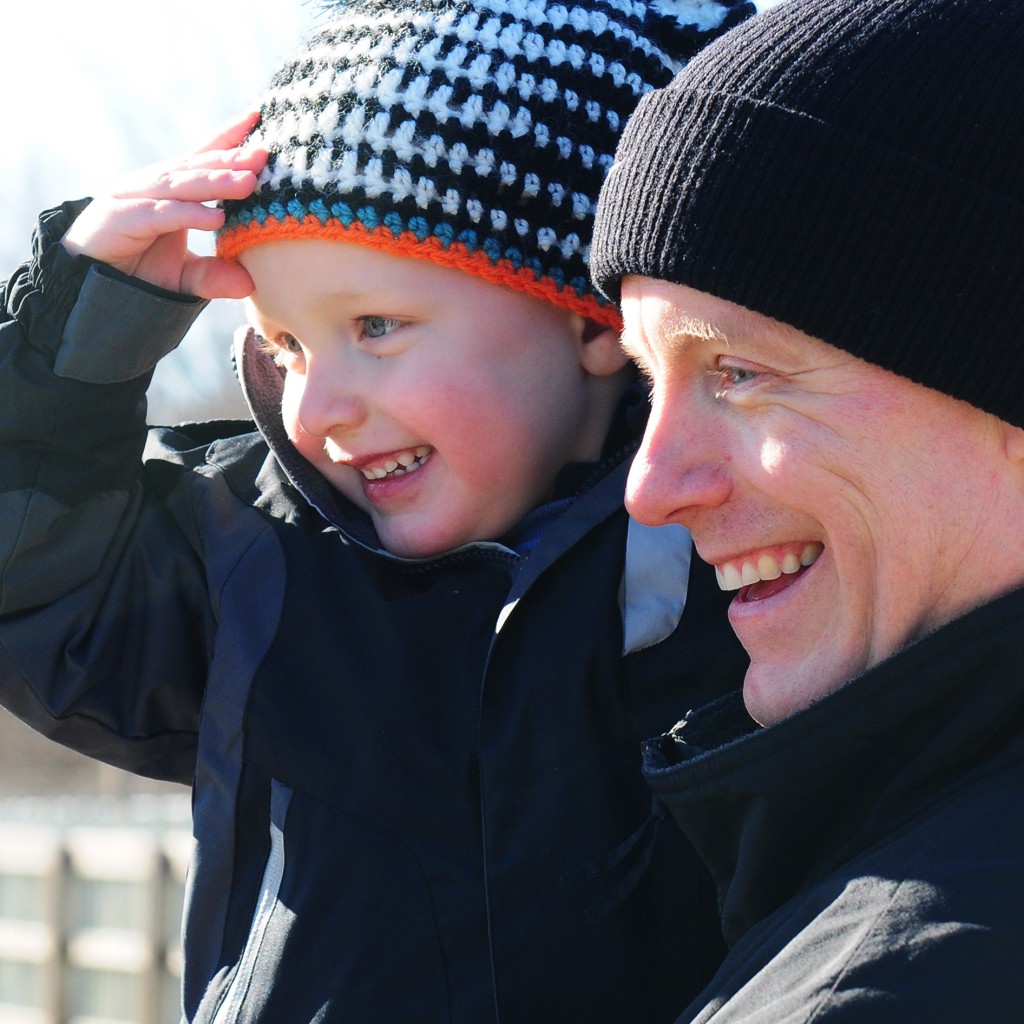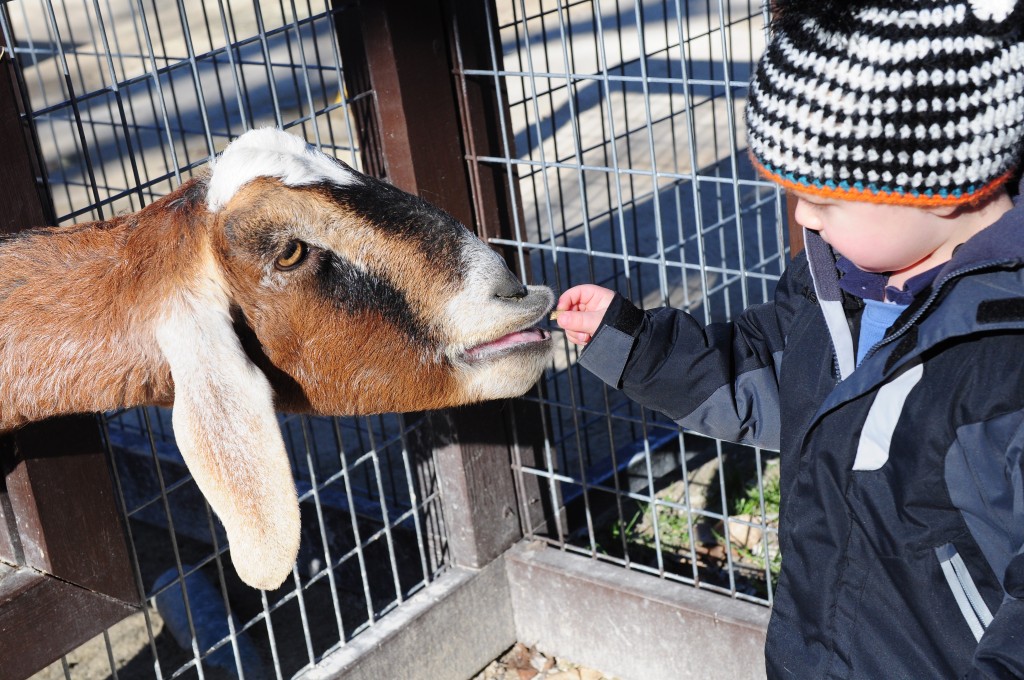 A fabulous playground is situated just outside the gates of the zoo, so we didn't have to go far to fulfill Buck's second wish.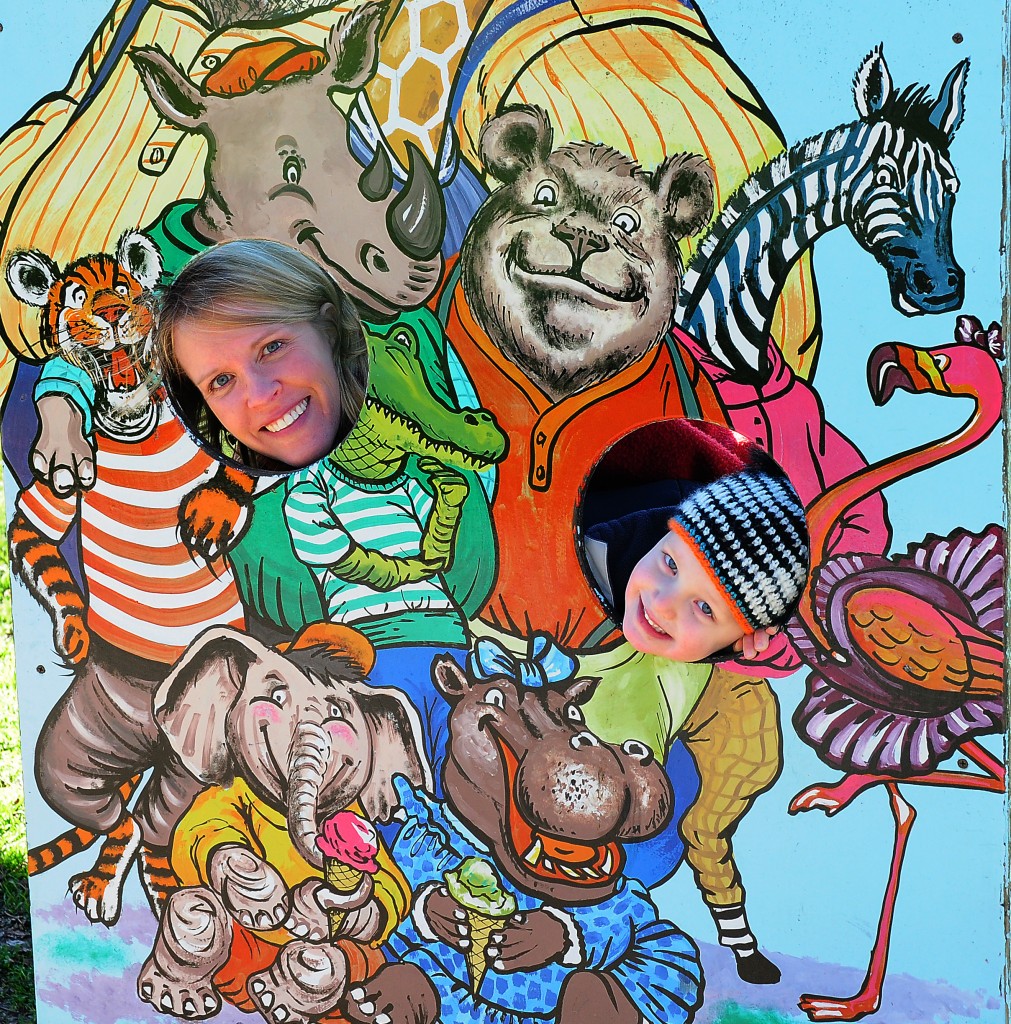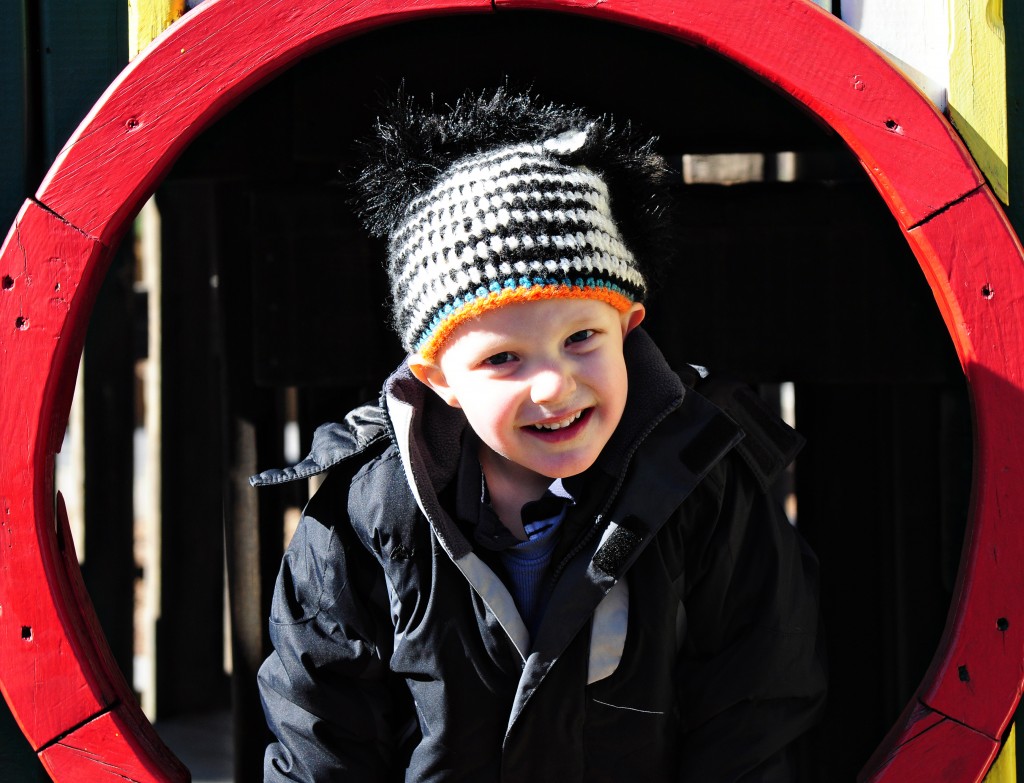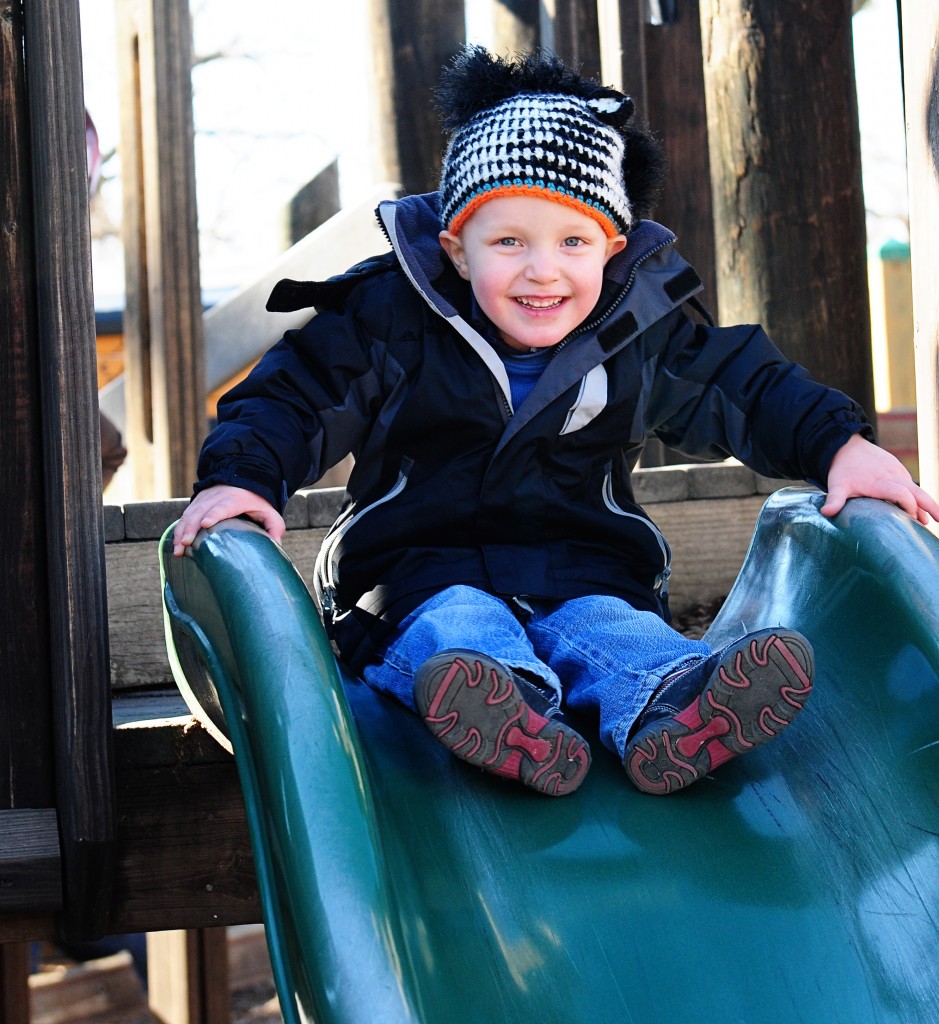 He would have stayed there all day if his tummy hadn't started to rumble and remind him that mint chocolate chip ice cream was awaiting him at Beth Marie's in Denton.
If Bryan and I had three wishes, we might just selfishly wish that Ari, Vivi and Tad would stay little forever; but because we love them too much to do this, we'll just wish for more days like this when our girls are out of school and can join us, too.