With a bounce in their hair from our traditional night-before-school-starts-sponge-roller treatment and a bounce in their step, Ari and Vivi headed back to school this morning.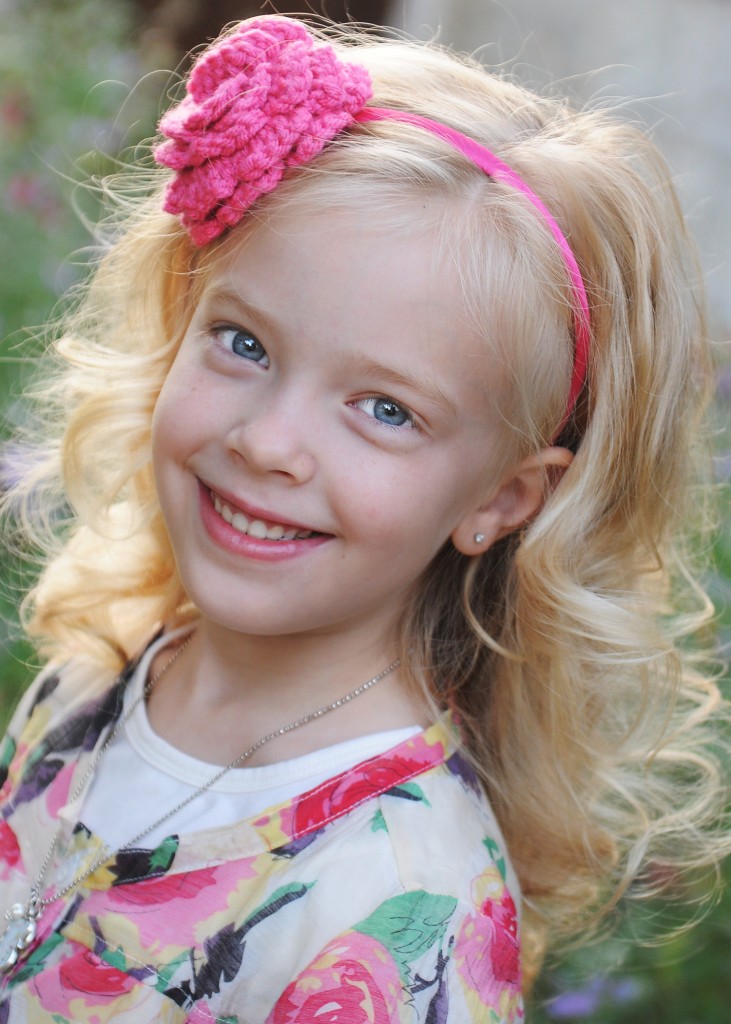 Vivi is a little nervous about her new teacher whose name I can't ever seem to remember but thankfully Tad can–Ms. Delashaw. Ari is a little nervous about all of her new teachers (I can't even attempt to remember all their names) and the THREE pre-ap classes that she's taking this year. Despite her jitters, I know that Ariana is excited about opening her locker on the first try (thank heaven that the sixth grade learning curve is behind us) and to see the zebra-striped interior that she and I decorated late last week.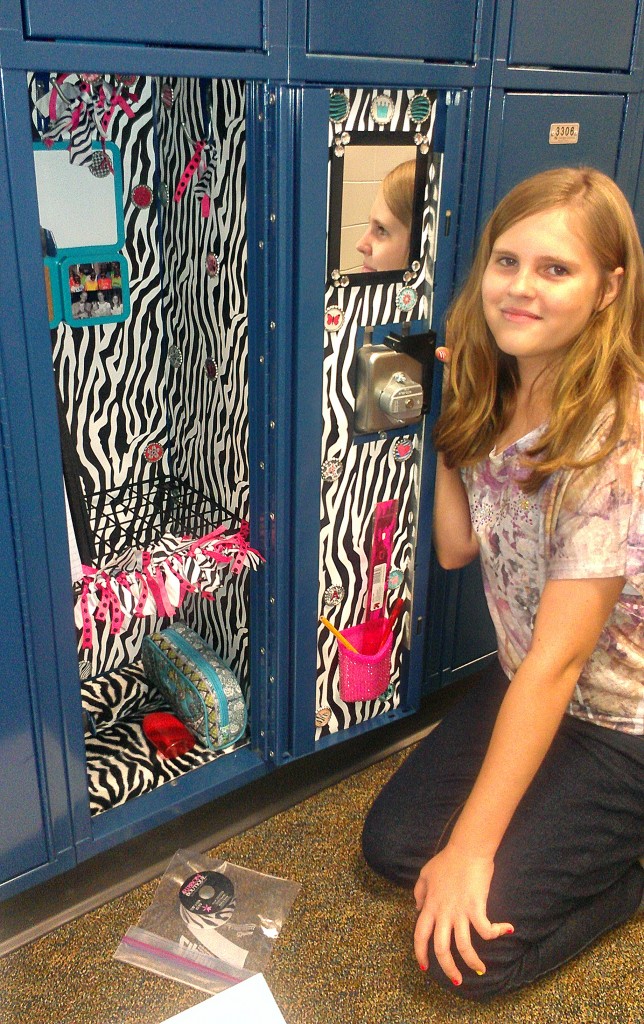 Tad is kind of at a loss because he has no one to fight with, although a pack of Smarties and a bubble gum-flavored Dum Dum later, and he has figured out that it's easier to sneak into the candy cupboard without his two Other Mothers watching over him. With sugar coursing through his veins, Tad is bouncing off the walls, and he wants to race through the Mommy-Buck-School workbooks in a single morning.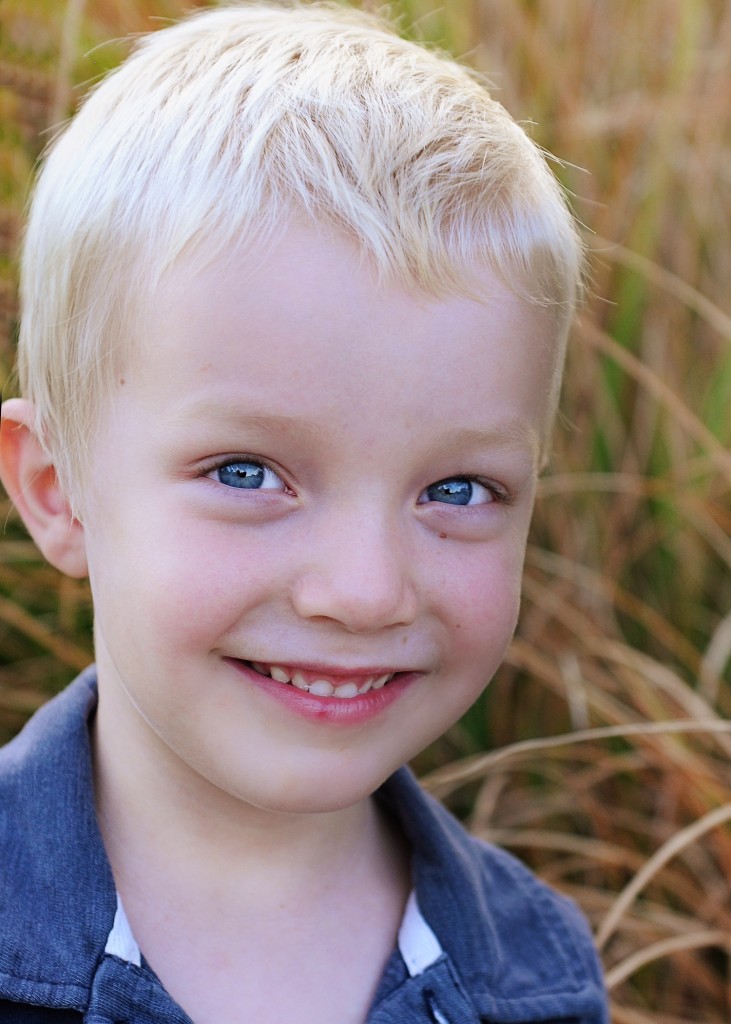 And speaking of Tad, he just headed downstairs again for another sugar fix, no doubt. Maybe he can find something in the candy cupboard that will help me bounce back from my first-day doldrums.