I think that I am more excited than any school child when I hear that school has been cancelled due to inclement weather.
Normally BT drops Ariana off at school on his way to work, but a couple of weeks ago he was running behind, so I ran Ariana to school for him.  After she gave me the tenth hug and kiss of the morning, she hopped out of Fern (our car) and walked away, turning only once to wave goodbye.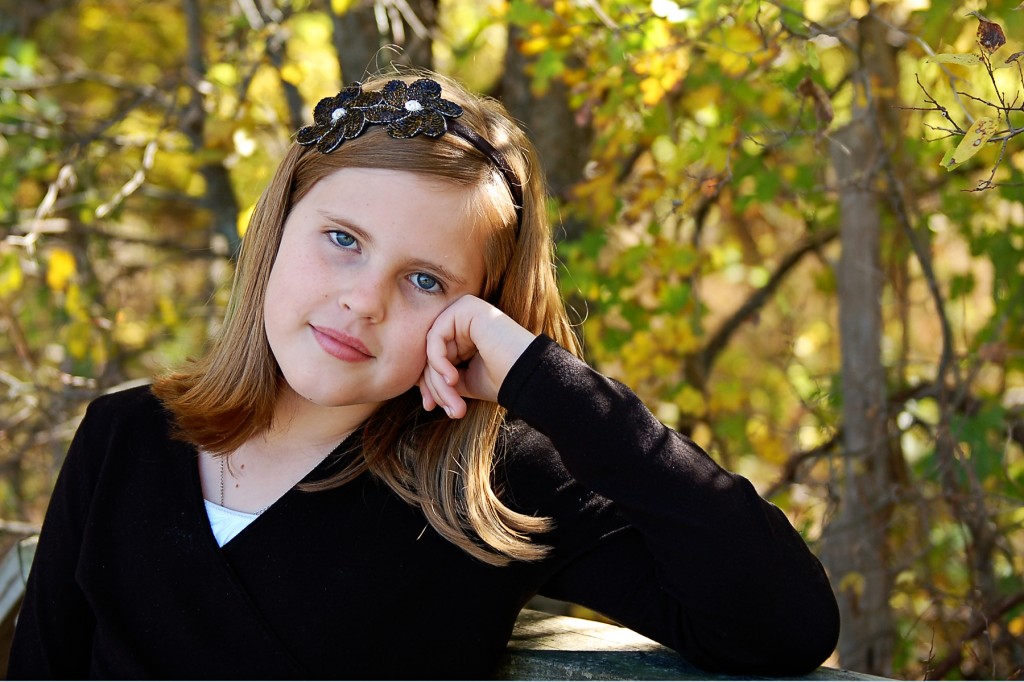 As I lingered at the curb for a few moments and reflected on how beautiful and good she is and how quickly the years had slipped away, I hoped that the crossing guard didn't notice the woman with the bird nest hair and morning mascara smears crying like a baby in the drop-off lane.
And so I was up half the night last night checking the weather and the school website, eagerly hoping for another day with all the chicks safely in the nest. Once the 5:49 a.m. automated call came, I was finally able to drift back to peaceful slumber.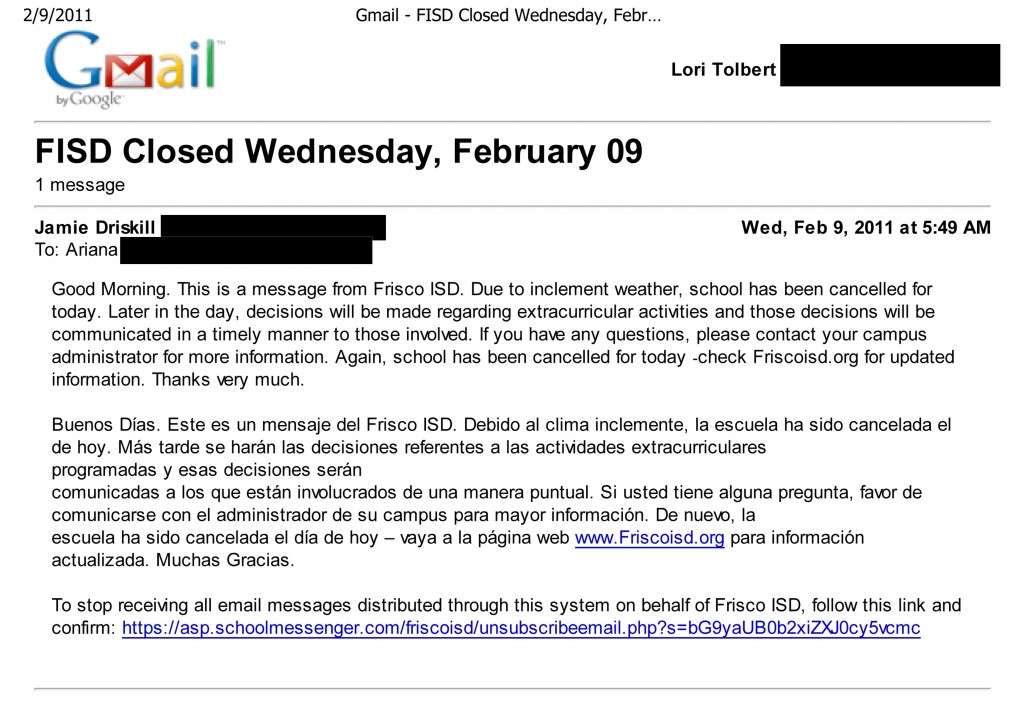 Oh, happy day!  I just received word that school is also delayed two hours tomorrow.  February 2011 may just be my favorite month EVER. Let it SNOW!