On the eve of our return back to Texas heat and the realities of cooking, cleaning and home maintenance, I sit here waiting for my cucumber facial peel to dry in the cool Spanish Fork breeze that gently blows in from the open window. Only moments ago, I exfoliated with an apricot scrub.
Prior to this trip, the last time I had a facial was probably when George Bush was President.
George Bush, Senior.
But the influence of a beautiful young lady has shown us wonders that I had long ago forgotten.
Our first week here, Claire suggested that we all treat ourselves to facials while we watched Anna and the King. Who wouldn't want cocoa honey mud smeared all over her face?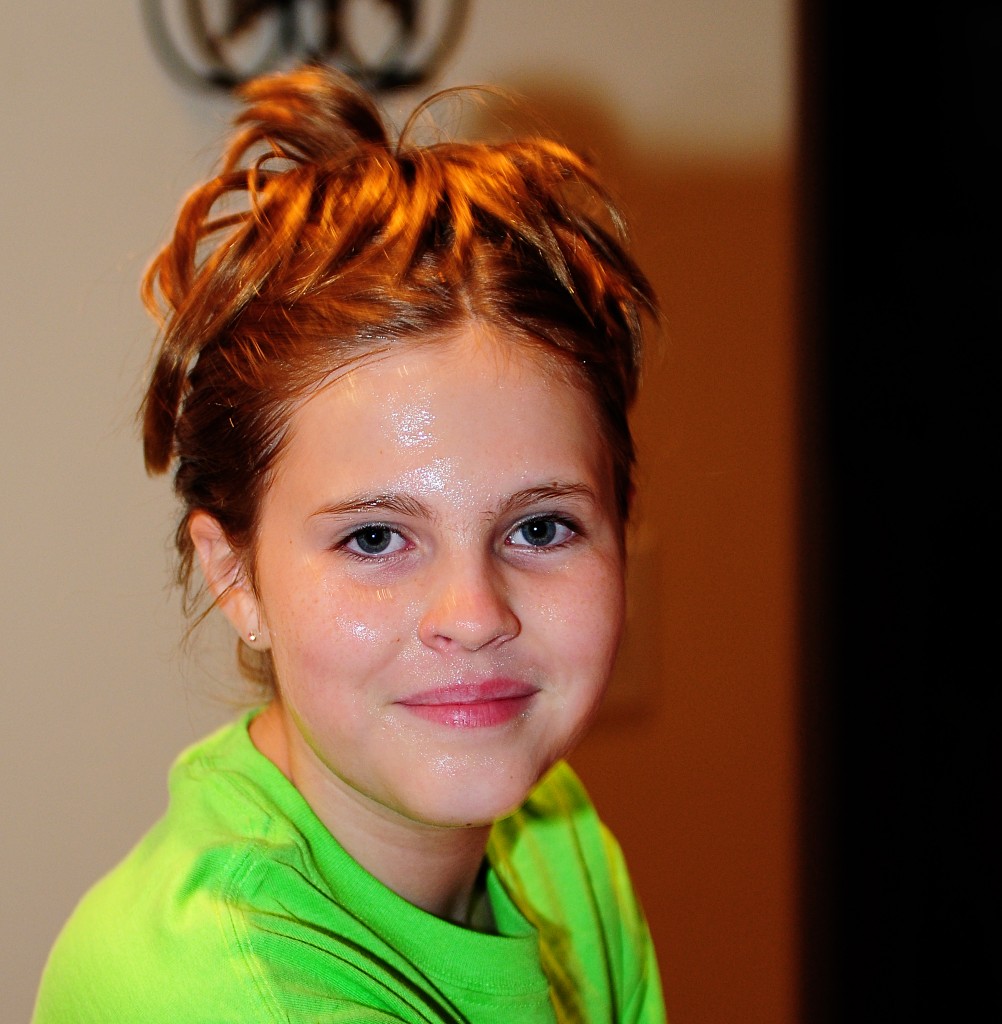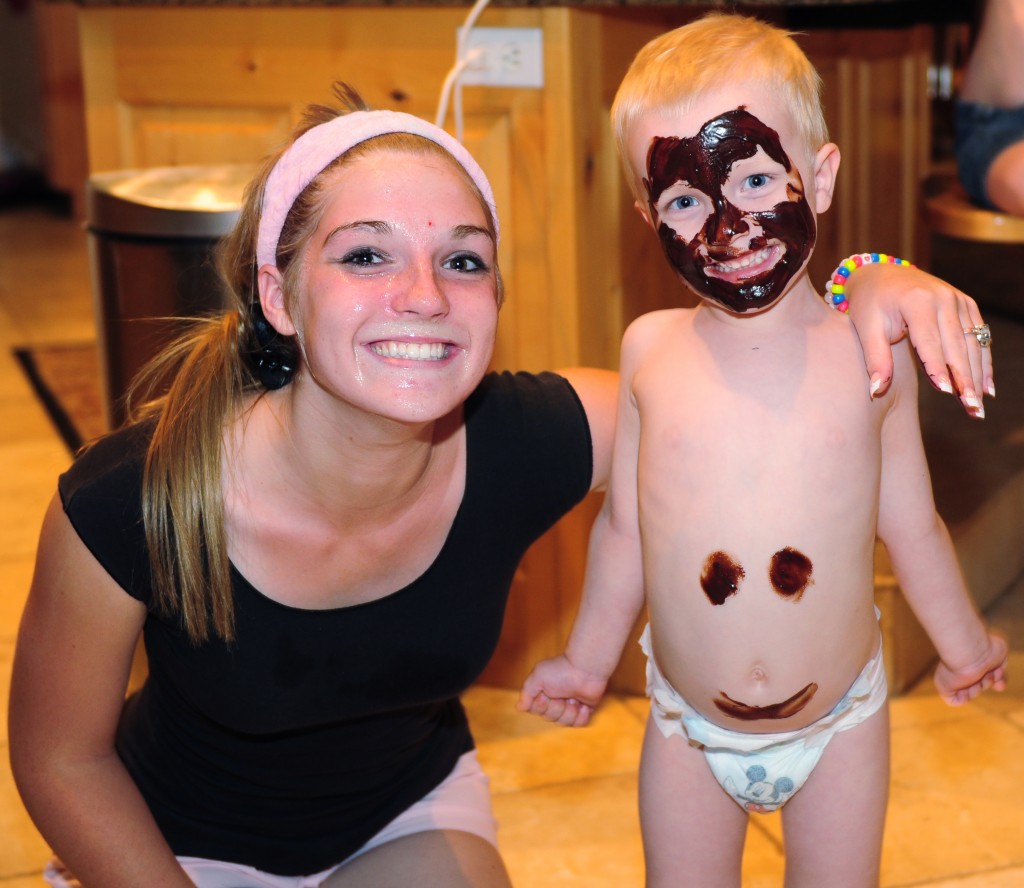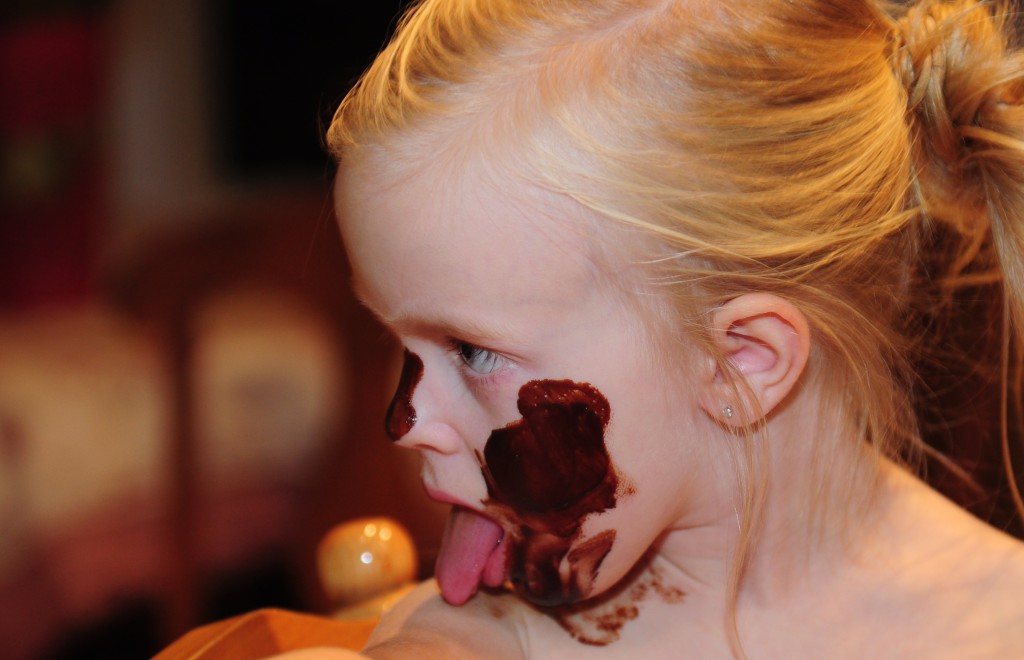 It's experiences like this that my kids and I will never forget.
Thanks for the memories, Claire and family!