The monarch butterfly's migration to Mexico.
The swallow's journey to Capistrano.
Lori Tolbert's trek to the Denton County Appraisal District.
Some events in life are predictable.
This year marked my fifth time in the last six years to protest my property taxes. I was really hoping to avoid the process, but when our appraised value jumped $45K in a single year, I knew I was going to have to have a little heart-to-heart with the paper pushers down at DCAD. Even though the female staff appraiser wasn't as accommodating as the fella I normally work with, I still got her to come down $30k.
Vivi and Tad have entertained themselves with "spy" games over the last few days as I've tried to get everything ready for my hearing, so I turned our trip to Denton into a secret spy mission for them. We woke up extra early so that we could be the first in line . . . because that's what spies do. And spies have to be extra quiet, observant, and not call attention to themselves. They carried out their mission so successfully that I kind of forgot that they were standing by my side as the staff appraiser and I negotiated back and forth. As a reward, we treated ourselves to a Denton Square (baked) Donut (yum!) and a trip to the Denton Thrift store where they each were given a $2 allowance to buy anything they wanted.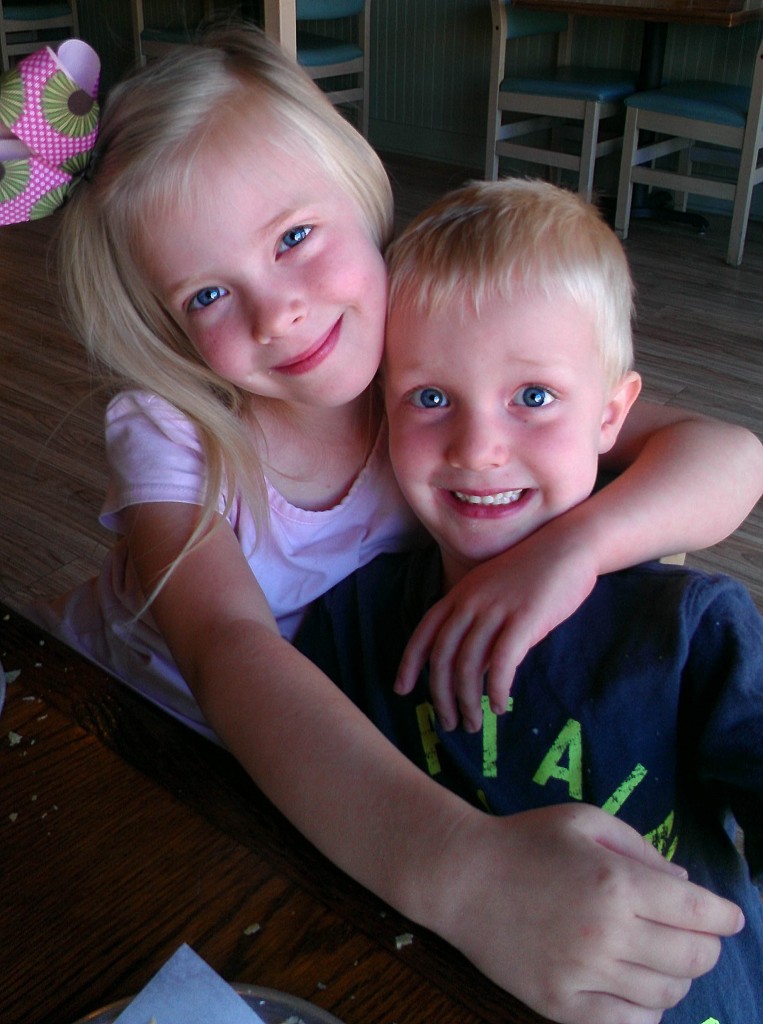 Vivi remarked that she knew the spy mission was going to be fun but not THAT FUN.